Business Coaching
Personalised Coaching to help you grow your Business
Suited for Startups or Established Business
Arrange a Consultation HERE and lets discuss your needs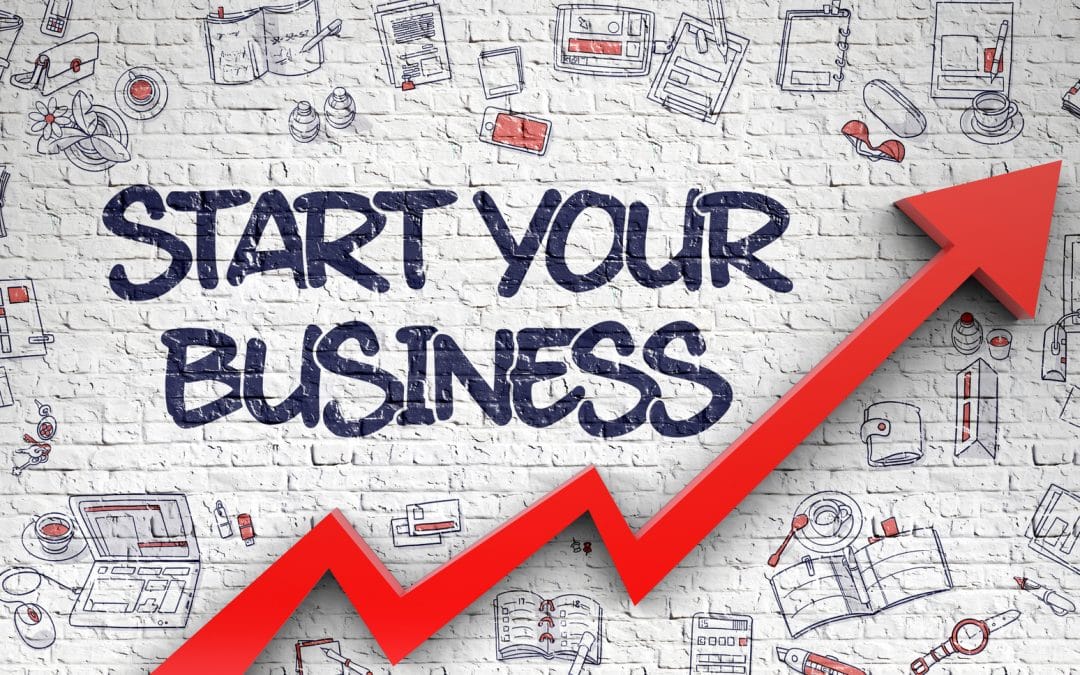 How Do I Know If I Need a Business Coach?
What is Business Coaching?
Business Coaching is the term for helping a business to be guided by an experienced Coach. This process allows for a quicker turnaround, to a profitable business, but also to apply the best methods and processes in a business.
To put it in perspective, you want to learn how to drive a car. Doing it on your own will probably take you months, but with a driving instructor this will be done in 2 weeks.
The difference is a structured approach, focused and outcomes driven. You build trust in the instructor to teach and guide you. Allowing you to achieve success much quicker. 
The same applies to your Business, put your business in the hands of someone you can trust and who will guide your business to success. Doing it on your own, is possible, but you might loose out on greater success and it will take you longer.
How Do I Know if Business Coaching Is Right for Me?
You have all the ideas in your head, but don't know where to start? You don't know  the first step, or perhaps you focus on a areas that is nice to have but not important in the interim.
If this sounds like your story, then you need help.
Perhaps your business is doing great, but you know that it can do better. Or need help with only certain aspects of it.
Make that call and lets chat.
Do You Only Work With Established Companies?
Business Coaching is for any type of business, whether it is just an Idea, a Start Up, or an Established Business.
Positive advice and guidance is never waisted. It can only benefit your business to take it to greater levels.
Do You Offer Ongoing Consulting Services?
I offer different packagaes, tailored to your needs. Nobody is the same, accordingly, each business has different needs.
Take advantages of a free Consultation Call.
Do You Invest In Startup Companies?
I assist Businesses to Grow.
There are different options to get funding to grow your business (which I can assist with).
As for investment in StartUps, this will be be reviewed on a case to case basis.
About Nazier
Business Specialist
My name is Nazier Rawoot, and I am  passionate about helping people succeed, whether you starting out or need help with your business. Let me and my team help you achieve success. 
You have the power to make your dreams a reality. Dream Big, Act on It and Success will follow.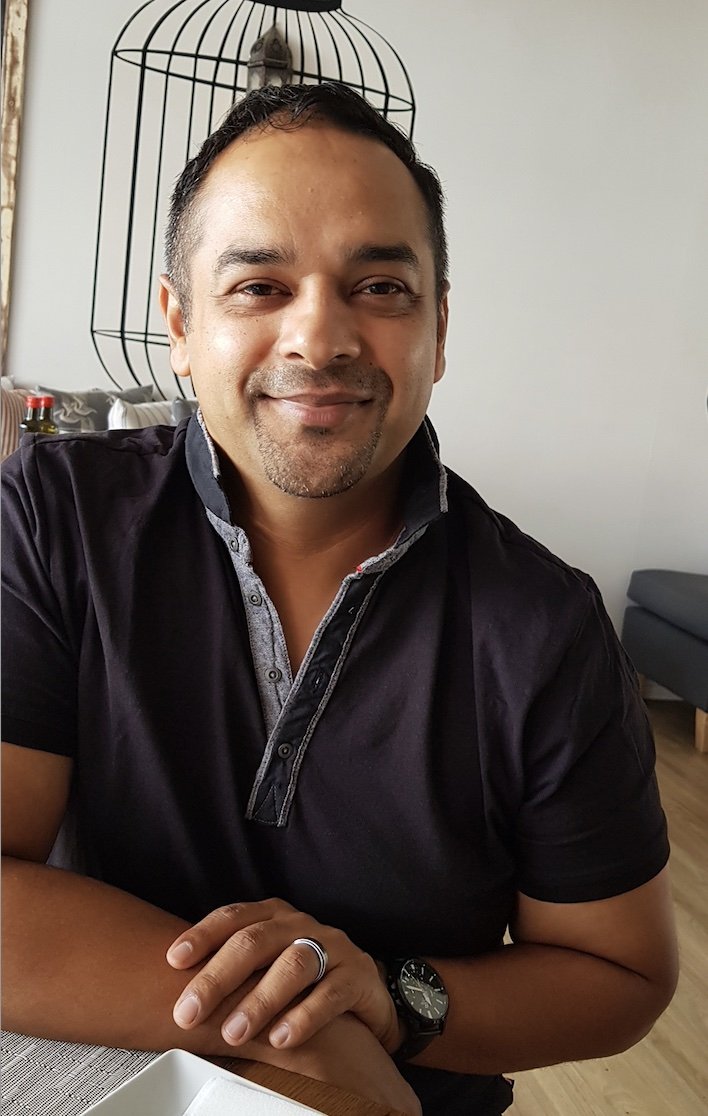 "Nazier's signature 90 Day Challenge was the perfect boost I needed to get my business started!"
Business News & Resources