Web Design & Hosting
Showcase Your Business…
Web Design
We Design, Host and Manage your Website. We offer monthly packages, offering complete peace of mind. 
Marketing
Do you have a marketing strategy? Are you reaching your target market? 
Lead Generation
Generate new clients, explore new markets…get brand recognition and growth! 
We Offer A Complete Web Design & Hosting Solution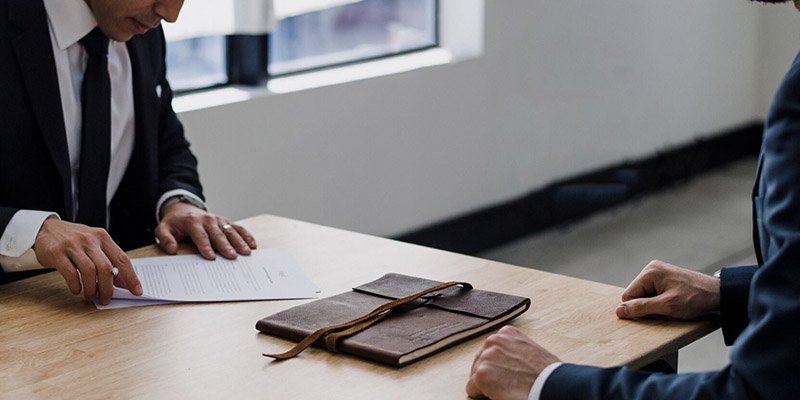 Planning, Design, Build 
We arrange a consultation session, we plan according to your requirements. We design a concept layout, which we use to create your Website…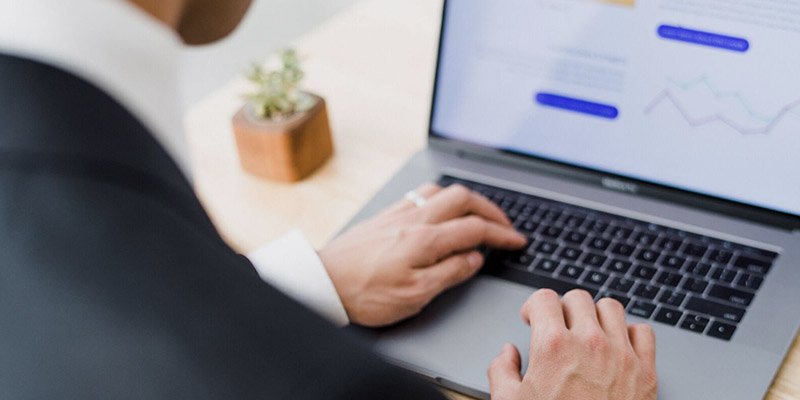 Review and Improve
We maintain your website, running monthly upgrades and improvements and ensuring you Website is noticed and relevant…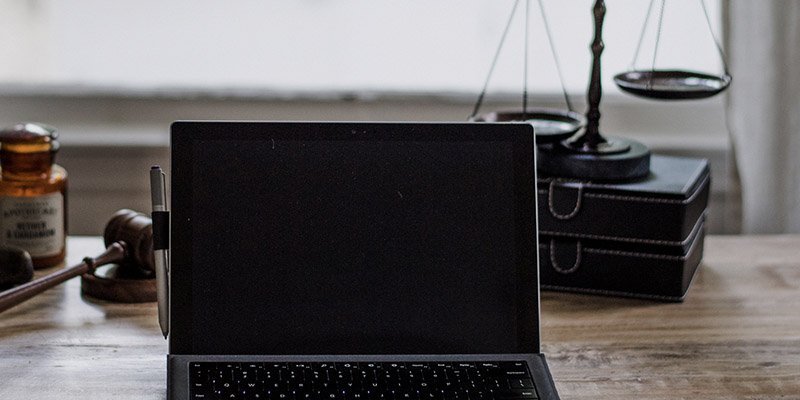 SEO Ranking 
A website is useless unless it is used and accesible to potential clients. We ensure your website ranking increases and remains on top…
Get Started
We Can't All Be Specialists… Focus on Your Business, leave the rest to us
Your business is dynamic, we don't focus on one area of operation alone. Let us assist you to integrate your operations to achieve growth and higher profitability…
At Simplify Consulting, No Client is Too Big or Too Small
No matter what services or solutions you are currently using we guarantee that our services will add benefit to your business. Whether you a startup or a been in business for years. Give us a call. Book a 30 minute consultation, TODAY!
DOMAIN – Register a new Domain or transfer your domain
EMAILS – Get a personalised email account, e.g. xxxx@yourdomain.com 
E-COMMERCE WEBSITE  – Take your business shop online. Get a Quote
Join Us
10x Your Business 
We are more than a design agency. We are a growth enabling Consultancy. Learn how our skills can empower your business. Book a 30 minute consulation.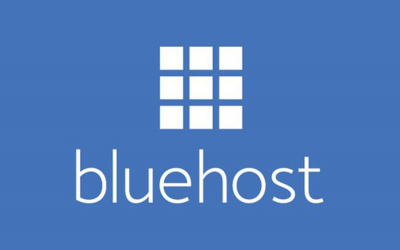 Blue Host – Black Friday Special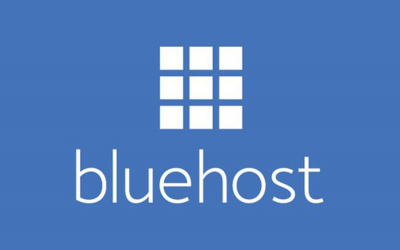 Migrate Your WordPress
Site for Free*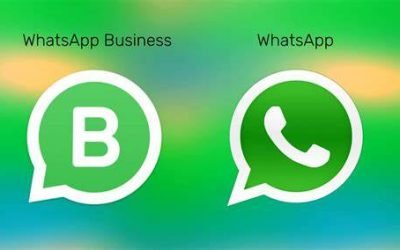 WhatsApp – Share Your Number
Use https://wa.me/ where the is a full phone number in international format. Omit any zeroes, brackets, or dashes when adding the phone number in international format.
Contact Us
Send us your business requirements and we will contact you. 
info@simplifyconsulting.co.za
M-F: 8am-5pm, S-S: Closed