Business Solutions
Resources To Help Grow Your Business
Accounting & Payroll
XERO Accounting
Sage Payroll
Websites
DIVI Themes / Elegant Themes
Bluehost – Web Hosting
Hostking – .co.za domains
Constant Contact
IT Services
Microsoft 

Unlocator – VPN Services
Working Smarter
Microsoft To Do App

Trello

Canva

Naked Insurance
We are here to help grow your business!
We only recommend resources that we have researched or use ourselves, to be essential in achieving business success.
Disclaimer
We believe in transparency on the web and so I am disclosing that I've included certain products and links to those products on this site. I will earn an affiliate commission for any purchases you make. My goal with the blog is to help educate you on the possibilities that exist for a person or business in practically any field, but please understand I am doing this as a for-profit business.
Assume that any links leading you to products or services are affiliate links that I will receive compensation from just to be safe. Having said that, there are millions of products and services on the web that relate to blogging and making money online. I only promote those products or services that I have investigated and truly feel deliver value to you.
Please note that I have not been given any free products, services or anything else by these companies in exchange for mentioning them on the site. The only consideration is in the form of affiliate commissions or compensation as an advisor, where applicable.
If you have any questions regarding the above, please do not hesitate to contact me by using the contact page.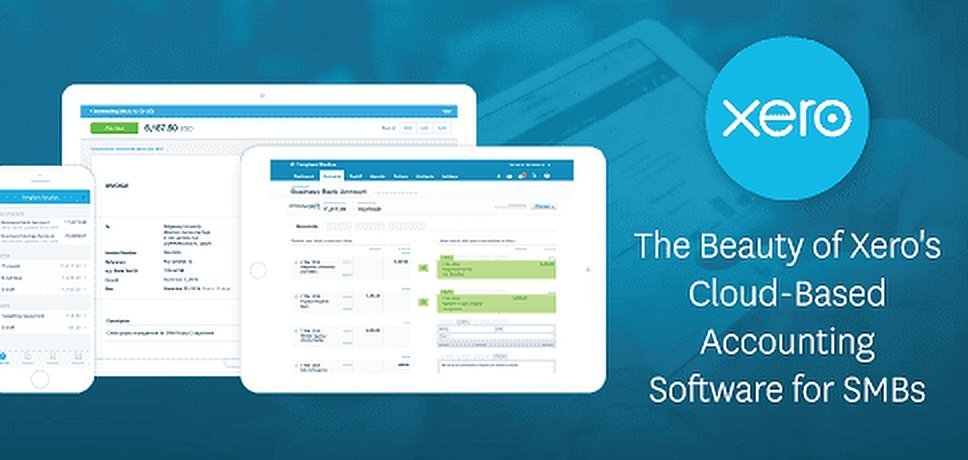 Xero Accounting
Xero connects you to all things business. Its online accounting software connects you to accountants and bookkeepers, your bank, and a huge range of business apps. Start a free trial today.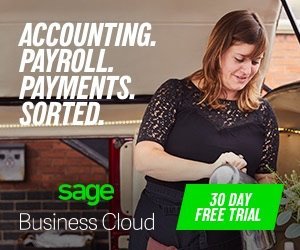 Sage Payroll
Sage Pastel Payroll will ensure you reap the rewards of an efficient and tax compliant payroll solution. Simple payroll processing solution Sage Pastel Payroll is available as a single user version for start-ups and small businesses, as well as a fully scalable solution for medium companies.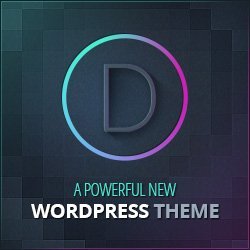 DIVI Themes / Elegant Themes
Divi is our flagship theme and visual page builder. It's the most widely used premium WordPress theme in the world according to stats from BuiltWith.com. Divi is more than just a theme, it's a website building framework that makes it possible to design beautiful websites without ever touching a single line of code and without installing and configuring dozens of disjointed plugins. We think this is the future of WYSIWYG and it's unlike any WordPress theme you have ever used before.
Hostking
Web hosting, reseller hosting and domain registrations all under one roof at Hostking – leaders in Web hosting. Get Started with HostKing Web Hosting Today!
Hostking is a hosting company in Cape Town that offers both Linux and Windows hosting. They guarantee that an uptime of 99.9%. They have a wide variety of hosting offers available and offer excellent services. Explore their range of Web Hosting offerings. 
Constant Contact has been a leading expert in email marketing for over 20 years.
We're committed to helping small businesses and nonprofits succeed—and to being your trusted partner every step of the way.
Emails build for your business and your industry
Our modern, mobile-optimized templates and drag-and-drop editor make it easy to create, customize, and send professional emails that work for your industry—from retail to real estate to nonprofits—and engage your customers on every device. No coding or stress necessary.
Sign Up and Get a 1  Month Free Trial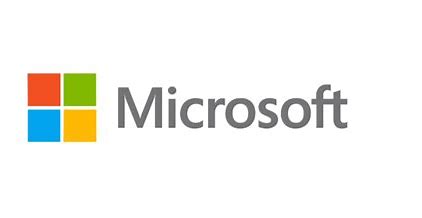 Microsoft Solutions
Designed to help you achieve more with innovative Office apps, intelligent cloud services, and world-class security.
Hostking is a hosting company in Cape Town that offers both Linux and Windows hosting. They guarantee that an uptime of 99.9%. They have a wide variety of hosting offers available and offer excellent services. Explore their range of Web Hosting offerings.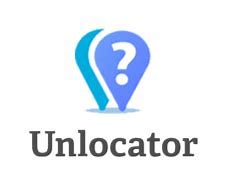 Unlocator
Unlocator hides your real location so you can remain private, secure and use the streaming services you want.
Watch DSTV anywhere, access Netflix US selection and more. 
SARS E-Filling
SARS eFiling is a free, online process for the submission of returns and declarations and other related services. This free service allows taxpayers, tax practitioners and businesses to register free of charge and submit returns and declarations, make payments and perform a number of other interactions with SARS in a secure online environment.
Biz Portal
BizPortal is a platform developed by the Companies and Intellectual Property Commission (CIPC) to offer company registration and related services in a simple seamless digital way which is completely paperless. It was developed in response to the quest of improving the ease of doing business in South Africa, specifically, starting a business.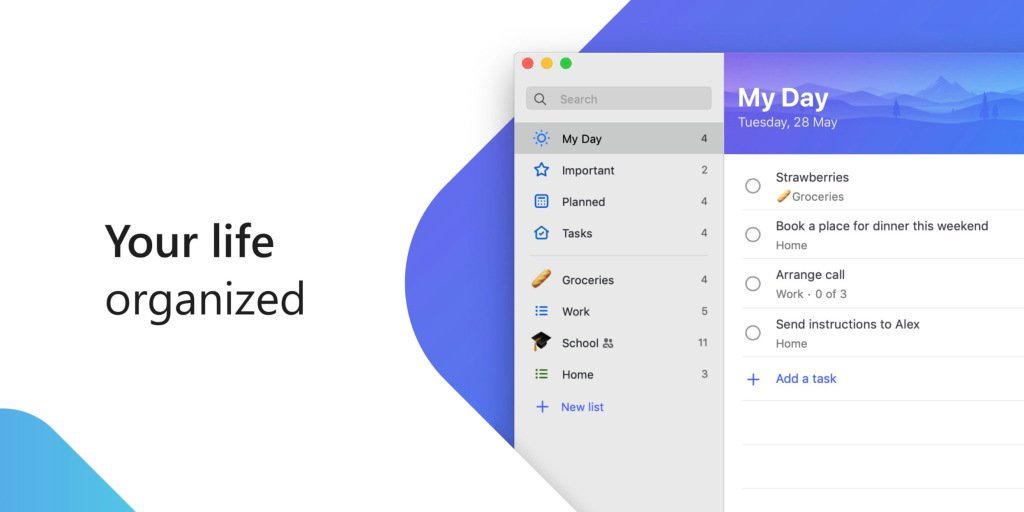 Microsoft To Do App
Accomplish what's meaningful to you each day with My Day, intelligent and personalized suggestions to update your daily to-do list.
Trello
Trello's boards, lists, and cards enable you to organize and prioritize your projects in a fun, flexible, and rewarding way.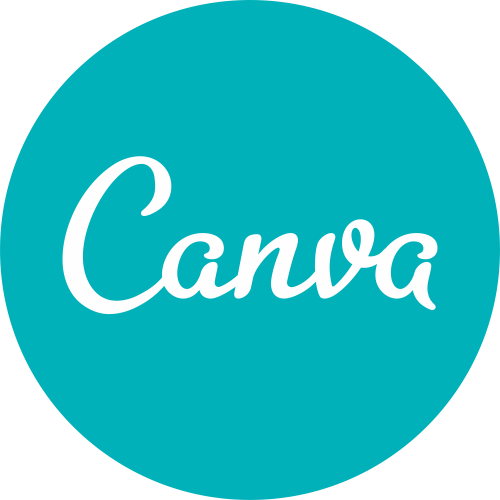 CANVA is your one stop solution…
Social Media Posts 
Logo
Website Backgrounds 
ZOOM Backgrounds 
Newsletter
The list is endless 
Explore their range of services, Choose a Free Package or opt for the PRO Package as your needs grow.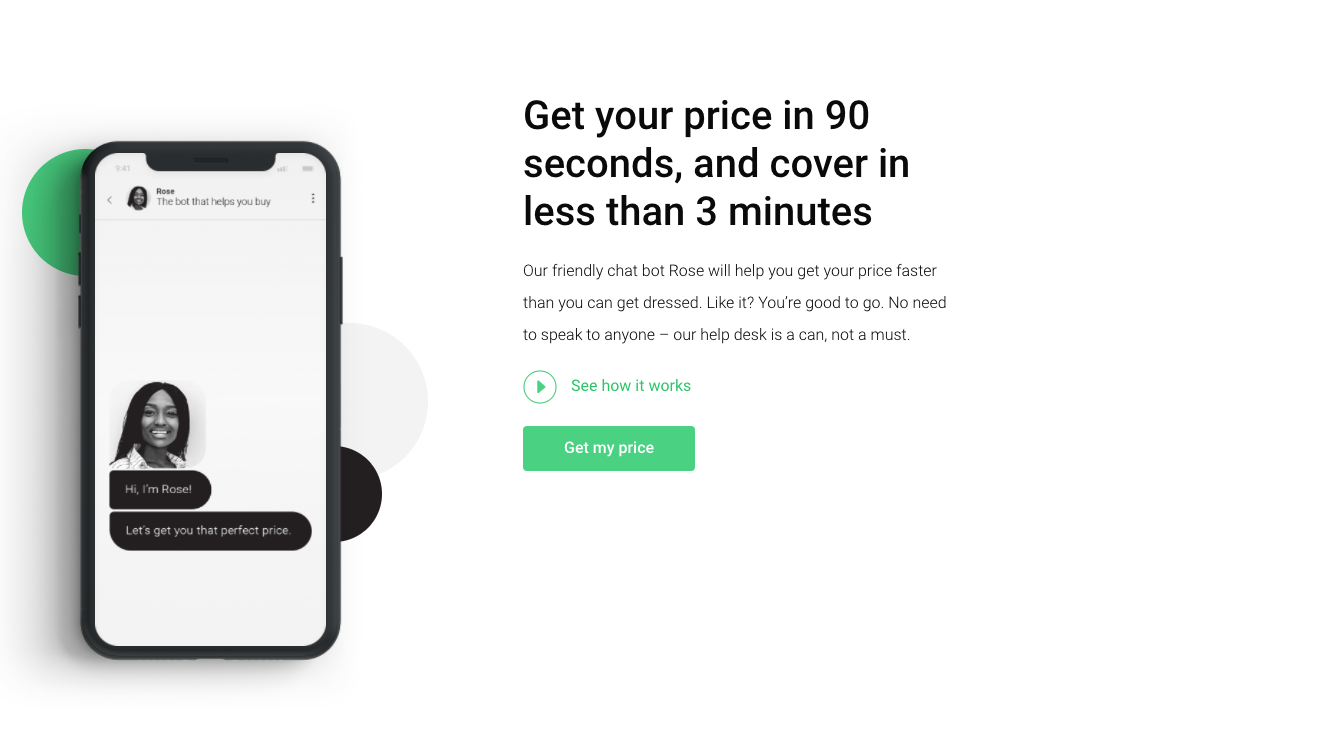 The new way to insure your stuff.
Insure your Car or Home Contents from your phone, just download the App.
Get insurance cover in 30 seconds.
They even offer a isnuarnce PAUSE, if you not going to be using your vehicle for a few days, saving on your monthly premium.
Download their app and explore a new way to do get covered.
Use the referral link to explore savings. 
Contact Us
Send us your business requirements and we will contact you. 
info@simplifyconsulting.co.za
M-F: 8am-5pm, S-S: Closed