'About Me
Business Coach
My name is Nazier Rawoot, and I am  passionate about helping people succeed.
You have the power to make your dreams a reality. Dream Big, Act on It and Success will follow.
Whether you're a Startup, Small, Medium or Large Company, I can help your Business by using expertise and skills in areas such as Management, Accounting, Auditing, Taxation, Corporate Governance, Compliance, Budgeting, Marketing, Branding, IT Services, Systems, Working Smarter Solutions, Business Improvement, Funding, Legal Services and Human Resources.
Let me help you Grow your Business.
Get started by booking a Consultation Session.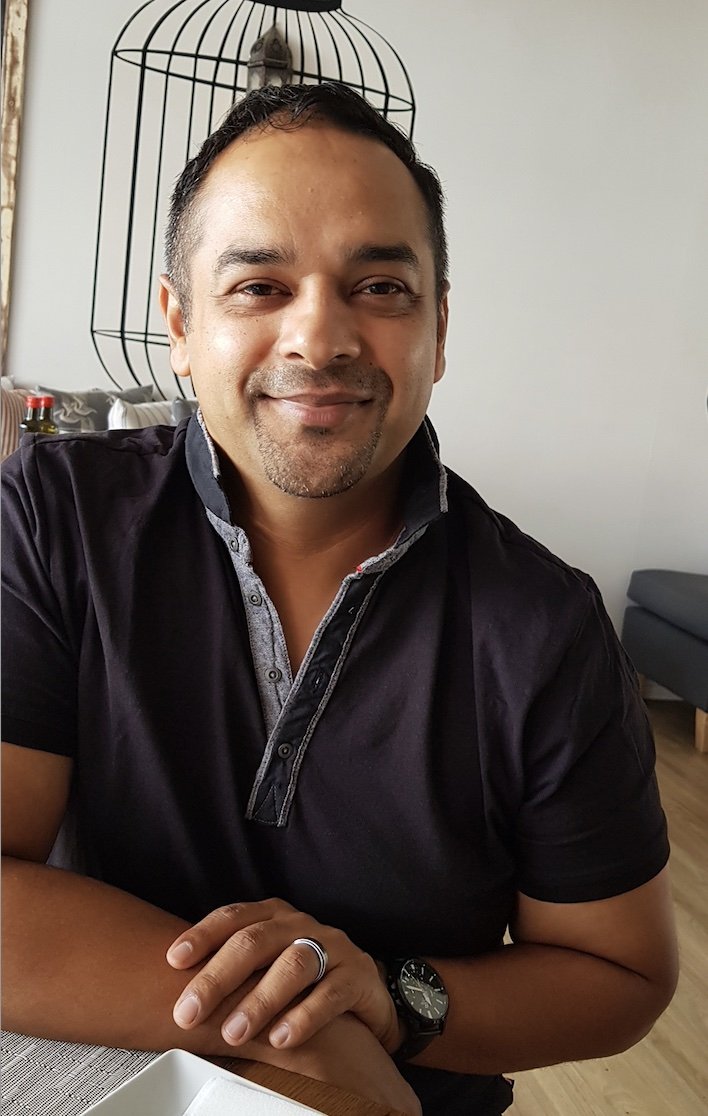 "Take the Biz In A Box Challenge and start a profitable business in less than 90 days!"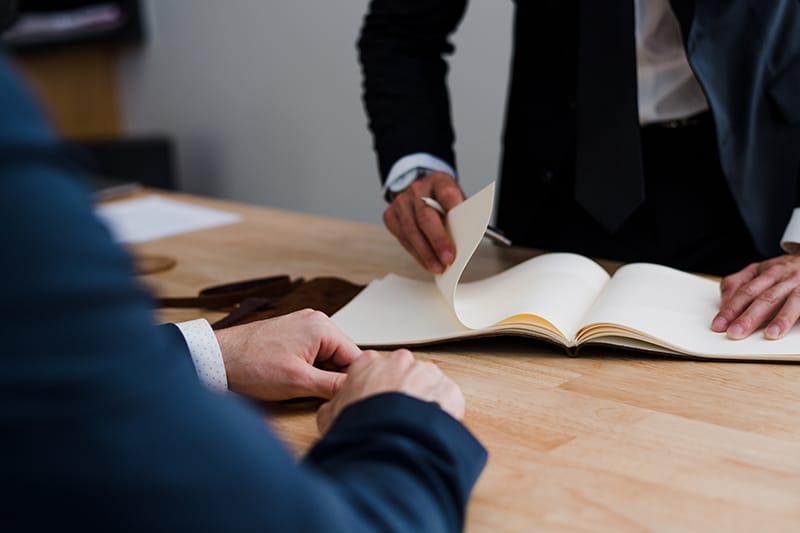 Why Work With Me?
I have years of experience and know how, to make your Business Journey easy. Why reinvent the wheel, instead use my expertise to start or grow your Business.
I offer a reliable and trustworthy service, with no lock in clauses. You stay as a client because you derive benefit and value. 
Books & Publications
Empower yourself through reading, learning and applying the skills learned. 
What I Can Do For Your Business